What Caused Thermal Vehicle Fire?
Jan 10,2017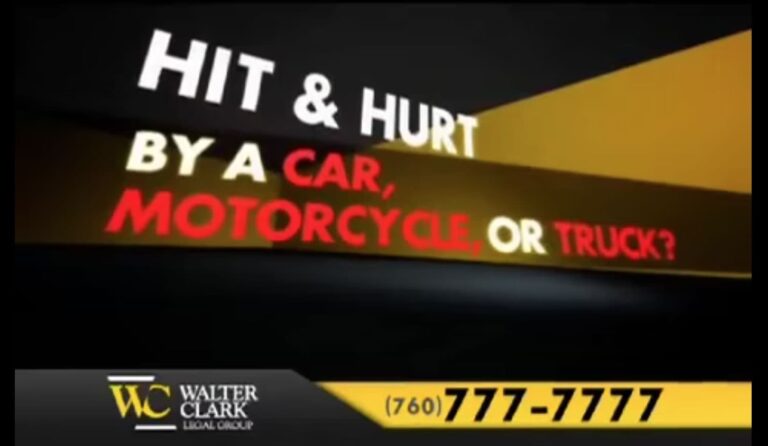 A vehicle fire partially shut down Grapefruit Boulevard in Thermal last month. The fire was reported at 1:41 p.m. at the 55-200 block of Grapefruit Boulevard. The Riverside County Fire Department responded to the fire, which threatened power lines.
It is not clear how the fire started, but wooden pallets and unspecified vehicles were found to be involved. There were no reported injuries from the vehicle fire.
Grapefruit Boulevard was shut down from Avenue 52 to Airport Boulevard while firefighters battled the flames. More than two dozen firefighters responded to the scene. Imperial Irrigation District crews also responded to address the power lines.
"Roadway fires are extremely dangerous to motorists, especially if power lines are in the immediate area. If you encounter a vehicle fire, call 911 right away. Pull over to a safe area to warn oncoming vehicles of the fire and wait for firefighters to arrive," said Attorney Walter Clark, founder of Walter Clark Legal Group.
Our firm has been handling personal injury cases throughout the California Low Desert and High Desert communities for over 30 years. With a 95% success rate, the California personal injury attorneys at Walter Clark Legal Group will fight to hold those responsible for your loss accountable and win compensation to cover medical bills, lost wages, and pain and suffering. If you have been injured in an auto accident and want to discuss your legal options, contact us today for a free consultation with an experienced personal injury lawyer. We have offices in Indio, Rancho Mirage, Victorville, and Yucca Valley and represent clients through the entire California Low Desert and High Desert communities.
DISCLAIMER: The Walter Clark Legal Group blog is intended for general information purposes only and is not intended as legal or medical advice. References to laws are based on general legal practices and vary by location. Information reported comes from secondary news sources. We do handle these types of cases, but whether or not the individuals and/or loved ones involved in these accidents choose to be represented by a law firm is a personal choice we respect. Should you find any of the information incorrect, we welcome you to contact us with corrections.