Convicted Felons Arrested Following High-Speed Crash
Mar 03,2017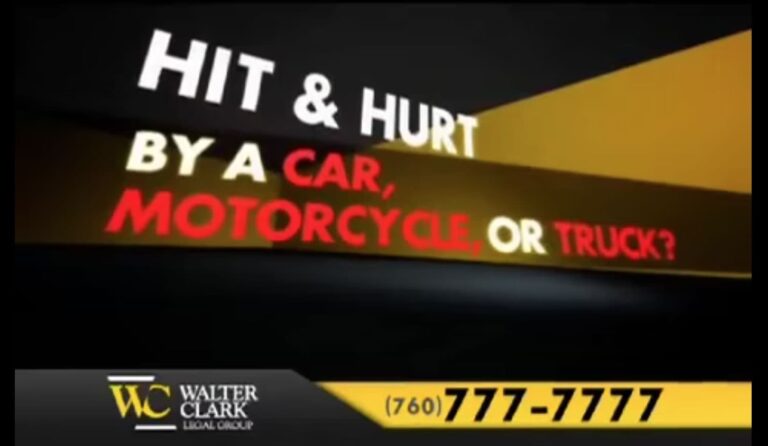 Police arrested two men who initiated a police chase and caused a high-speed crash in Victorville Monday morning. The men, 40-year-old Bryan Saldana and 45-year-old Jason Lopez, both from Colorado, were driving a 2005 Infiniti that did not have front or rear license plates. In response, a Sheriff's deputy attempted a traffic stop on Bear Valley Road near Cottonwood Avenue. However, the driver, identified as Saldana, sped away down Bear Valley Road.
The deputy followed as the driver barreled down Bear Valley at speeds over 100 mph. Police say he swerved into oncoming traffic and ran two red lights during the chase. He then lost control while trying to make a turn onto Peach Avenue. The vehicle crashed into a residential fence.
The two men, along with an unidentified female passenger, exited the vehicle. Police arrested both men following a short pursuit. However, authorities say the woman remains at large.
High-Speed Crash Suspects Illegally in Possession of Firearms
Police found two loaded firearms in the suspects' vehicle. Both men are convicted felons; thus, their possession of firearms is illegal. The suspects are being detained at High Desert Detention Center in Adelanto.
The Victorville Sheriff's Station continues to investigate the incident. Anyone with information on the suspects or the high-speed crash can call the station at  (760) 241-2911.
"We're thankful that the deputy was unharmed and that these dangerous criminals are off the street," said Attorney Walter Clark, founder of Walter Clark Legal Group.
Our firm has been handling personal injury cases throughout the California Low Desert and High Desert communities for over 30 years. With a 95% success rate, the California personal injury attorneys at Walter Clark Legal Group will fight to hold those responsible for your loss accountable and win compensation to cover medical bills, lost wages, and pain and suffering. If you have been injured in an auto accident and want to discuss your legal options, contact us today for a free consultation with an experienced personal injury lawyer. We have offices in Indio, Rancho Mirage, Victorville, and Yucca Valley and represent clients through the entire California Low Desert and High Desert communities.
DISCLAIMER: The Walter Clark Legal Group blog is intended for general information purposes only and is not intended as legal or medical advice. References to laws are based on general legal practices and vary by location. Information reported comes from secondary news sources. We do handle these types of cases, but whether or not the individuals and/or loved ones involved in these accidents choose to be represented by a law firm is a personal choice we respect. Should you find any of the information incorrect, we welcome you to contact us with corrections.