Is Dangerous Victorville Intersection to Blame for Major Accident?
Sep 28,2016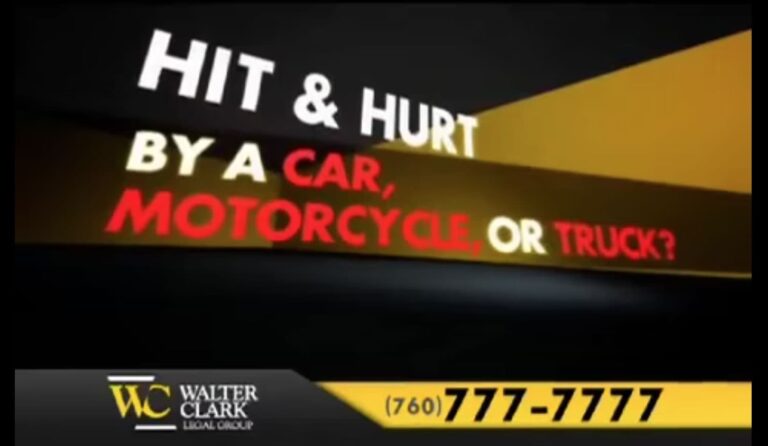 Two people were airlifted with serious injuries after their vehicle was struck in a major accident in Victorville earlier this month. The crash happened at 4:15 p.m. at the intersection of Nisqualli Road and First Avenue. Authorities say the driver of a Toyota Tundra heading north on First Avenue was attempting a lefthand turn onto Nisqualli Road when she struck a Scion XB heading east on Nisqualli Road.
The crash impact sent the Scion flying into a fence at the Casa Bella Apartments. The two women in the vehicle were airlifted to trauma centers for serious injuries. The driver of the Tundra and her passenger were uninjured in the crash.
According to the Tundra driver, she attempted to turn left as another eastbound vehicle was turning right onto First Avenue, but the Scion went around that vehicle to continue east on Nisqualli Road.
There is no traffic signal at the intersection. Earlier this year a child was hit by a vehicle while crossing the same intersection. Last year, two people were killed when a crash at the intersection sent their vehicle into the same apartment complex fence.
"With these major crashes occurring at this intersection, it seems clear that something needs to be done to improve the safety of this roadway," said Attorney Walter Clark, founder of Walter Clark Legal Group.
Our firm has been handling personal injury cases throughout the California Low Desert and High Desert communities for over 30 years. With a 95% success rate, the California personal injury attorneys at Walter Clark Legal Group will fight to hold those responsible for your loss accountable and win compensation to cover medical bills, lost wages, and pain and suffering. If you have been injured in an auto accident and want to discuss your legal options, contact us today for a free consultation with an experienced personal injury lawyer. We have offices in Indio, Rancho Mirage, Victorville, and Yucca Valley and represent clients through the entire California Low Desert and High Desert communities.
DISCLAIMER: The Walter Clark Legal Group blog is intended for general information purposes only and is not intended as legal or medical advice. References to laws are based on general legal practices and vary by location. Information reported comes from secondary news sources. We do handle these types of cases, but whether or not the individuals and/or loved ones involved in these accidents choose to be represented by a law firm is a personal choice we respect. Should you find any of the information incorrect, we welcome you to contact us with corrections.