Daylight Savings Time Change Could Lead to Drowsy Driving
Mar 10,2017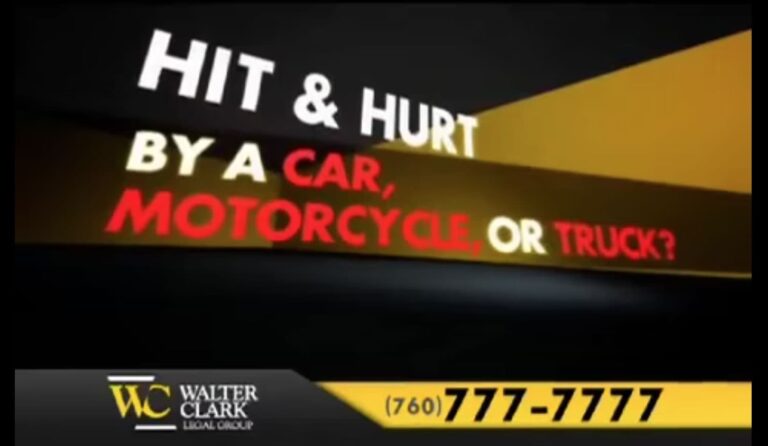 With the Daylight Savings time change this Sunday, drivers should be aware of an increased risk of drowsy driving. The California Highway Patrol (CHP) is warning drivers that the hour of sleep lost might leave them sleep deprived. Driving while sleep deprived can lead to a higher risk of crashing.
In 2016, 33 people died and 4,000 suffered injuries in drowsy driving accidents. A AAA study released earlier this year revealed that even missing one to two hours of sleep can increase your risk of crashing by nearly double. The study also notes the risk of driving drowsy is comparable to that of driving under the influence.
Who is Most at Risk for Drowsy Driving Accidents?
According to the National Sleep Foundation, younger people who stay up late and miss out on a good night's sleep are the most likely to get into drowsy driving crashes. In fact, more than half of all crashes caused by a driver falling asleep at the wheel involve drivers under 25.
"Try to get to bed earlier this weekend so you don't miss out on crucial hours of sleep and risk driving while sleep deprived," said Attorney Walter Clark, founder of Walter Clark Legal Group.
Our firm has been handling personal injury cases throughout the California Low Desert and High Desert communities for over 30 years. With a 95% success rate, the California personal injury attorneys at Walter Clark Legal Group will fight to hold those responsible for your loss accountable and win compensation to cover medical bills, lost wages, and pain and suffering. If you have been injured in an auto accident and want to discuss your legal options, contact us today for a free consultation with an experienced personal injury lawyer. We have offices in Indio, Rancho Mirage, Victorville, and Yucca Valley and represent clients through the entire California Low Desert and High Desert communities.
DISCLAIMER: The Walter Clark Legal Group blog is intended for general information purposes only and is not intended as legal or medical advice. References to laws are based on general legal practices and vary by location. Information reported comes from secondary news sources. We do handle these types of cases, but whether or not the individuals and/or loved ones involved in these accidents choose to be represented by a law firm is a personal choice we respect. Should you find any of the information incorrect, we welcome you to contact us with corrections.