Deadly Head-On Crash in Victorville Kills 4
May 01,2017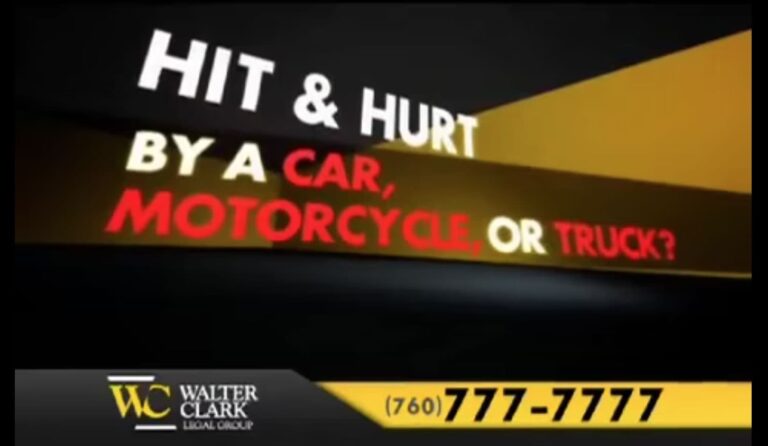 A woman and three children perished in a deadly head-on crash in Victorville Friday night. The fatal accident happened along Air Expressway between Phantom West and Emerald Road around 8:15 p.m. Police say 33-year-old Mercedez Breda of Adelanto was driving a green 1999 Toyota Corolla west on Air Expressway when she collided head-on with an eastbound Ford Explorer. Breda's vehicle was allegedly occupied by six people.
Driver Attempts to Pass Vehicle, Swerves into Oncoming Traffic
According to the initial investigation, Breda entered the No.1 westbound lane to pass the vehicle ahead of her. As she passed, she sideswiped the driver side of a Honda Accord. The impact then caused her vehicle to cross over into the eastbound lanes and collide head-on with the Ford Explorer.
Breda was pronounced dead at the scene. Two children in the vehicle, an 11-year-old girl and a 2-year-old boy, also died at the scene. A 6-year-old child was taken to Victor Valley Global Medical Center, where he was pronounced dead around 9 p.m. A 9-year-old girl in critical condition was then airlifted to Loma Linda University Medical Center. The driver of the Ford was also taken to the hospital with complaints of pain.
Authorities have not yet released the children's identities. The Victorville Major Accident Investigation Team is handling the investigation. Anyone with information regarding this deadly head-on crash can contact the department at (760) 241-2911.
Were Children in Deadly Head-On Crash Properly Restrained?
Police have not revealed whether proper child restraints were employed in the Toyota. However, if there really were six people in the car, it would have been difficult to restrain all the children in age-appropriate car seats. Even if all the children were properly restrained, a head-on impact with a much larger vehicle at a high rate of speed does not favor a good outcome for a smaller, older car.
"Our hearts go out to everyone affected by this horrible crash. We are praying for the two people who are still recovering," said Attorney Walter Clark, founder of Walter Clark Legal Group.
Our firm has been handling personal injury cases throughout the California Low Desert and High Desert communities for over 30 years. With a 95% success rate, the California personal injury attorneys at Walter Clark Legal Group will fight to hold those responsible for your loss accountable and win compensation to cover medical bills, lost wages, and pain and suffering. If you have been injured in an auto accident and want to discuss your legal options, contact us today for a free consultation with an experienced personal injury lawyer. We have offices in Indio, Rancho Mirage, Victorville, and Yucca Valley and represent clients through the entire California Low Desert and High Desert communities.
DISCLAIMER: The Walter Clark Legal Group blog is intended for general information purposes only and is not intended as legal or medical advice. References to laws are based on general legal practices and vary by location. Information reported comes from secondary news sources. We do handle these types of cases, but whether or not the individuals and/or loved ones involved in these accidents choose to be represented by a law firm is a personal choice we respect. Should you find any of the information incorrect, we welcome you to contact us with corrections.