Decorated Marine Struck and Killed While Helping Crash Victim on I-10
Jan 13,2017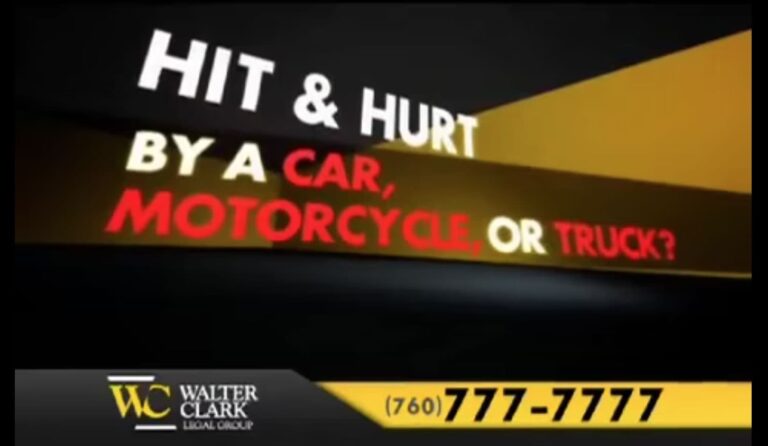 A retired Marine was struck and killed on the freeway last month while trying to help a crash victim. It was around 1:30 a.m. on December 19th when 29-year-old Enrico Rojo spotted the overturned Toyota Matrix on I-10 near Loma Linda. The vehicle had just collided with a big rig and was upside down in the middle of the highway.
Rojo pulled over and left his fiance, sister-in-law and father-in-law in the car while he attempted to help the crash victim. Moments after running across the freeway and opening the car door, Rojo was struck and killed by an oncoming Hyundai Sonata.
The California Highway Patrol (CHP) says the Sonata driver tried to swerve out of the way, but was too late. The Sonata driver cooperated with police and was is not facing charges. However, the driver of the Matrix, 22-year-old Crystal Martinez, was arrested for driving under the influence.
Rojo was on his way to Los Angeles with his family when the fatal crash occurred. The retired Marine and Purple Heart recipient is remembered by friends, family and the military community for his bravery and selflessness.
"Our hearts are broken for the family who lost their loved one in this accident. He will be remembered as a hero," said Attorney Walter Clark, founder of Walter Clark Legal Group.
Our firm has been handling personal injury cases throughout the California Low Desert and High Desert communities for over 30 years. With a 95% success rate, the California personal injury attorneys at Walter Clark Legal Group will fight to hold those responsible for your loss accountable and win compensation to cover medical bills, lost wages, and pain and suffering. If you have been injured in an auto accident and want to discuss your legal options, contact us today for a free consultation with an experienced personal injury lawyer. We have offices in Indio, Rancho Mirage, Victorville, and Yucca Valley and represent clients through the entire California Low Desert and High Desert communities.
DISCLAIMER: The Walter Clark Legal Group blog is intended for general information purposes only and is not intended as legal or medical advice. References to laws are based on general legal practices and vary by location. Information reported comes from secondary news sources. We do handle these types of cases, but whether or not the individuals and/or loved ones involved in these accidents choose to be represented by a law firm is a personal choice we respect. Should you find any of the information incorrect, we welcome you to contact us with corrections.