Was Distraction Involved in Hesperia Rollover Crash?
Feb 02,2017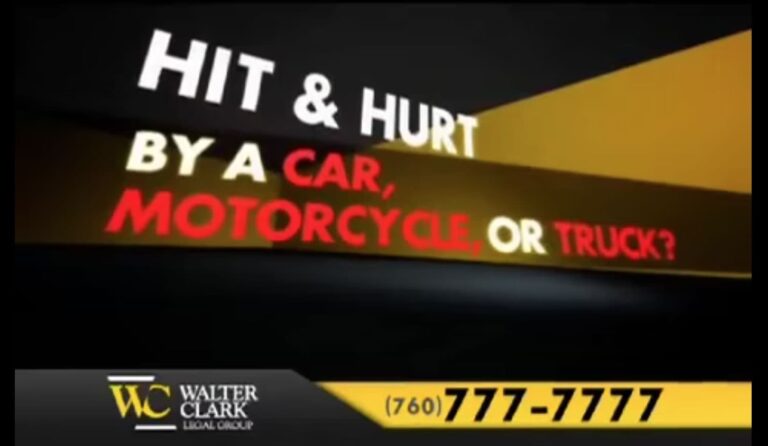 One person was injured in a rollover crash in Hesperia in December. According to the Hesperia Sheriff's Station, a white Toyota Corolla leaving Bank of America on Hesperia Road T-boned a black Corolla that was traveling east on Bear Valley Road.
The impact sent the black Corolla spinning out of control. The vehicle then flipped onto its roof, trapping the driver. Two witnesses helped the driver crawl backwards out of the vehicle.
The victim sustained visible facial injuries. He was transported to the hospital once police arrived. Fortunately, no one in the white Corolla was harmed in the accident.
Police closed the turning lane and the No. 3 lane of Bear Valley Road for a short time while they investigated. The Hesperia Sheriff's Station continues to investigate the rollover crash.
"When you are entering the roadway from a shopping center or driveway, it's your responsibility to ensure the road is clear. Allowing yourself to be distracted is a surefire way to end up causing an accident," said Attorney Walter Clark, founder of Walter Clark Legal Group.
Our firm has been handling personal injury cases throughout the California Low Desert and High Desert communities for over 30 years. With a 95% success rate, the California personal injury attorneys at Walter Clark Legal Group will fight to hold those responsible for your loss accountable and win compensation to cover medical bills, lost wages, and pain and suffering. If you have been injured in an auto accident and want to discuss your legal options, contact us today for a free consultation with an experienced personal injury lawyer. We have offices in Indio, Rancho Mirage, Victorville, and Yucca Valley and represent clients through the entire California Low Desert and High Desert communities.
DISCLAIMER: The Walter Clark Legal Group blog is intended for general information purposes only and is not intended as legal or medical advice. References to laws are based on general legal practices and vary by location. Information reported comes from secondary news sources. We do handle these types of cases, but whether or not the individuals and/or loved ones involved in these accidents choose to be represented by a law firm is a personal choice we respect. Should you find any of the information incorrect, we welcome you to contact us with corrections.