Driver Airlifted After Crashing Into Semi in Lucerne Valley
Oct 04,2016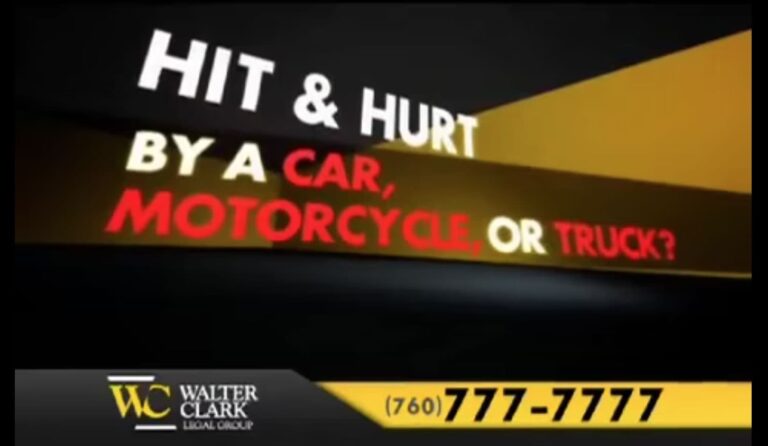 A driver was airlifted after crashing into a semi on Highway 18 Wednesday afternoon. The crash happened around 12:23 p.m. near Clark Road in Lucerne Valley. According to the California Highway Patrol (CHP), CalTrans was restriping the roadway, which caused some traffic delays. A semi with two trailers had stopped in the northbound lane due to traffic when it was rear-ended by a Toyota Camry.
The Camry driver was injured in the accident. He was airlifted to Arrowhead Regional Medical Center. No one else was hurt and no other vehicles were involved. It is still unclear why the driver crashed into the semi.
The National Highway Traffic Safety Administration (NHTSA) reports that roughly 28% of crashes are rear-end collisions. Here are 3 ways to avoid rear-ending someone:
Maintain a safe following distance at all times. This means giving yourself enough room to safely stop if the vehicle in front of you comes to an abrupt stop.

Increase your following distance in poor weather conditions, during low visibility times or when following a large vehicle that blocks your view.

Stay alert and pay attention to your surroundings. Always be ready to slow down or stop if necessary.
"We don't know for sure why the crash happened, but in a scenario like this where traffic has come to a stop, distraction is often a factor," said Attorney Walter Clark, founder of Walter Clark Legal Group.
Our firm has been handling personal injury cases throughout the California Low Desert and High Desert communities for over 30 years. With a 95% success rate, the California personal injury attorneys at Walter Clark Legal Group will fight to hold those responsible for your loss accountable and win compensation to cover medical bills, lost wages, and pain and suffering. If you have been injured in a truck accident and want to discuss your legal options, contact us today for a free consultation with an experienced personal injury lawyer. We have offices in Indio, Rancho Mirage, Victorville, and Yucca Valley and represent clients through the entire California Low Desert and High Desert communities.
DISCLAIMER: The Walter Clark Legal Group blog is intended for general information purposes only and is not intended as legal or medical advice. References to laws are based on general legal practices and vary by location. Information reported comes from secondary news sources. We do handle these types of cases, but whether or not the individuals and/or loved ones involved in these accidents choose to be represented by a law firm is a personal choice we respect. Should you find any of the information incorrect, we welcome you to contact us with corrections.