Driver Making Lefthand Turn Dies in Fatal Accident
Feb 08,2017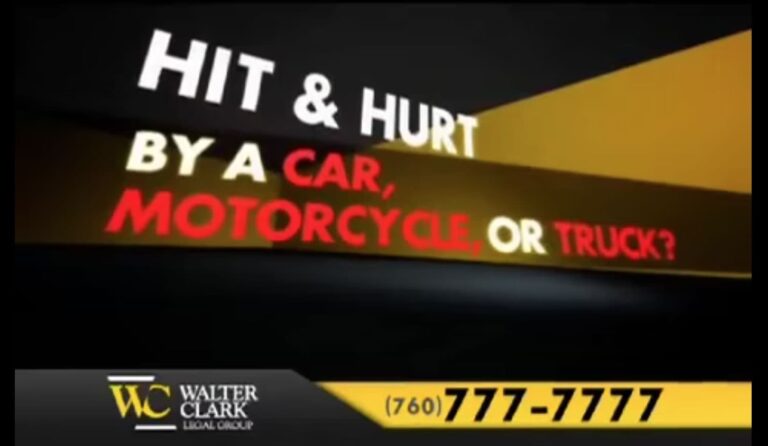 One person died and another suffered injuries in a fatal accident in Palm Springs last month. The two-vehicle crash occurred at the intersection of E. Ramon Road and S. Farrell Drive around 5:19 p.m. According to Palm Springs police, a sedan turned left onto Farrell Drive from Ramon Road, cutting in front of an eastbound SUV and causing the collision.
First responders administered CPR on the male driver of the sedan, who was unresponsive and suffering cardiac arrest. He died shortly after arriving at the hospital. Meanwhile, the SUV driver was transported to the hospital for moderate injuries including chest pain.
Police closed the intersection following the fatal accident and reopened it around 11:30 p.m. Anyone who witnessed the crash should contact Palm Springs Police Department investigator Kevin Lu at (760) 323-8125.
Are Lefthand Turns Linked to Fatal Accidents?
According to the National Highway Traffic Safety Administration (NHTSA), about half of all accidents involve intersections. Lefthand turns cause a majority of those intersection-related crashes. Further, Arbella Insurance reports that 31% of severe accidents involve a vehicle making a lefthand turn.
Considering the mechanics of a lefthand turn, it is not surprising that they frequently cause accidents. In order to turn left at an intersection, the driver must accurately gauge the speed and distance of oncoming vehicles, and ensure there are no pedestrians or bicyclists crossing, before making the turn.
"In our era of nonstop communication and distracted driving, inappropriate lefthand turns pose a significant danger. Take a look at our tips for safely making a lefthand turn, and be cautious out there on the roads," said Attorney Walter Clark, founder of Walter Clark Legal Group.
Our firm has been handling personal injury cases throughout the California Low Desert and High Desert communities for over 30 years. With a 95% success rate, the California personal injury attorneys at Walter Clark Legal Group will fight to hold those responsible for your loss accountable and win compensation to cover medical bills, lost wages, and pain and suffering. If you have been injured in an auto accident and want to discuss your legal options, contact us today for a free consultation with an experienced personal injury lawyer. We have offices in Indio, Rancho Mirage, Victorville, and Yucca Valley and represent clients through the entire California Low Desert and High Desert communities.
DISCLAIMER: The Walter Clark Legal Group blog is intended for general information purposes only and is not intended as legal or medical advice. References to laws are based on general legal practices and vary by location. Information reported comes from secondary news sources. We do handle these types of cases, but whether or not the individuals and/or loved ones involved in these accidents choose to be represented by a law firm is a personal choice we respect. Should you find any of the information incorrect, we welcome you to contact us with corrections.