Man Injured in Motorcycle Crash After High-Speed Pursuit
Jun 23,2016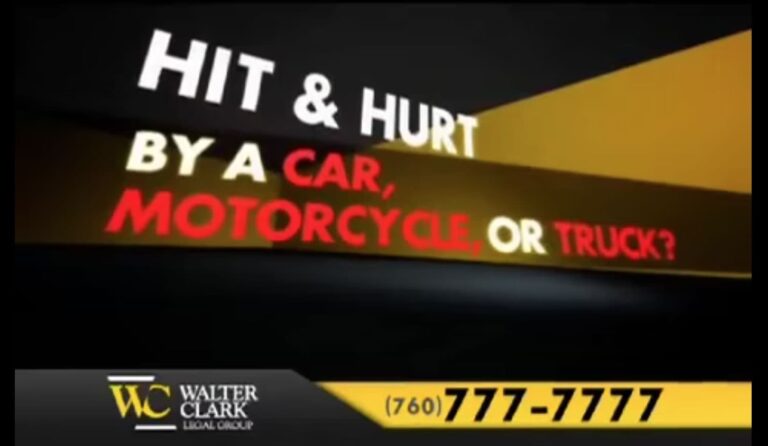 A man was seriously injured in a motorcycle crash after he fled a traffic stop in Apple Valley. An officer attempted to stop the motorcyclist for speeding at more than 100 mph. The rider failed to stop and instead sped down residential streets in excess of 80 mph, leading the officer on a high-speed chase.
The pursuit ended when the motorcyclist crashed into a chain linked fence on Ramcherias Road, near Mohawk Road. Witnesses say the rider was thrown about 20 feet in the motorcycle crash. The motorcyclist was flown to a trauma hospital with serious injuries, and his current condition is unknown.
In 2013, 34% of motorcyclists involved in fatal crashes were speeding. For drivers in passenger cars, this number was only 21%. According to 2013 data from the Insurance Information Institute, motorcyclists were 26 times more likely than passenger car occupants to die in a crash per vehicle mile traveled, and five times more likely to suffer injuries in a crash.
"Motorcyclists are already at greater risk for injury or death. Traveling at speeds around 100 mph only adds to the danger. If you ride a motorcycle, be smart and slow down," said Attorney Walter Clark, founder of Walter Clark Legal Group.
Our firm has been handling personal injury cases throughout the California Low Desert and High Desert communities for over 30 years. With a 95% success rate, the personal injury attorneys at Walter Clark Legal Group will fight to hold those responsible for your loss accountable and win compensation to cover medical bills, lost wages, and pain and suffering. If you have been injured in a motorcycle accident and want to discuss your legal options, contact us today for a free consultation with an experienced personal injury lawyer. We have offices in Indio, Rancho Mirage, Victorville, and Yucca Valley and represent clients through the entire California Low Desert and High Desert communities.
DISCLAIMER: The Walter Clark Legal Group blog is intended for general information purposes only and is not intended as legal or medical advice. References to laws are based on general legal practices and vary by location. Information reported comes from secondary news sources. We do handle these types of cases, but whether or not the individuals and/or loved ones involved in these accidents choose to be represented by a law firm is a personal choice we respect. Should you find any of the information incorrect, we welcome you to contact us with corrections.