Motorcyclist Injured After Swerving to Avoid Wrong-Way Driver
Jan 04,2017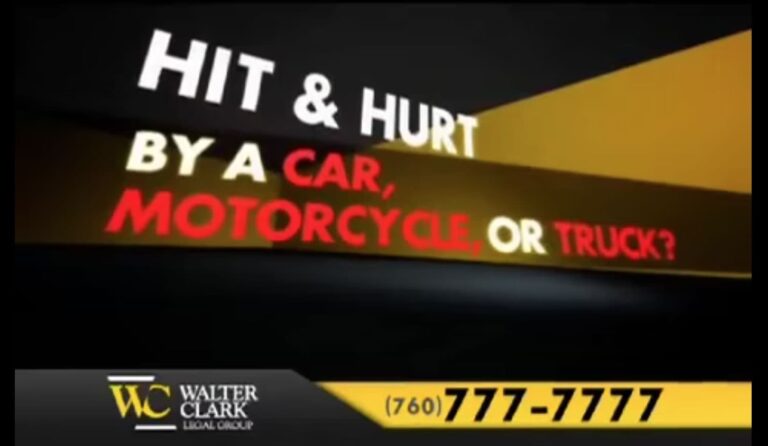 A motorcyclist was injured in a crash in Victorville last month after he tried to swerve around a wrong-way driver. The crash happened around 7:10 p.m. near the intersection of Bear Valley Road and 7th Street.
Police arrived to find the motorcyclist down and suffering from minor injuries. The wrong-way driver fled the scene after hitting the motorcyclist. According to a witness, the motorcyclist was heading west on Bear Valley Road when he swerved to avoid an eastbound driver traveling in the westbound lanes.
The motorcyclist was transported to Desert Valley Medical Center for his minor injuries. He was wearing protective gear at the time of the accident, which might have helped prevent him from sustaining more serious injuries. Authorities have not reported whether they have located the wrong-way driver.
"Yet again we're dealing with a driver who did not have the decency to stop and make sure his or her victim was okay before taking off. We're just glad to hear this motorcyclist was wearing the appropriate gear, which likely saved him from being seriously hurt," said Attorney Walter Clark, founder of Walter Clark Legal Group.
Our firm has been handling personal injury cases throughout the California Low Desert and High Desert communities for over 30 years. With a 95% success rate, the personal injury attorneys at Walter Clark Legal Group will fight to hold those responsible for your loss accountable and win compensation to cover medical bills, lost wages, and pain and suffering. If you have been injured in a motorcycle accident and want to discuss your legal options, contact us today for a free consultation with an experienced personal injury lawyer. We have offices in Indio, Rancho Mirage, Victorville, and Yucca Valley and represent clients through the entire California Low Desert and High Desert communities.
DISCLAIMER: The Walter Clark Legal Group blog is intended for general information purposes only and is not intended as legal or medical advice. References to laws are based on general legal practices and vary by location. Information reported comes from secondary news sources. We do handle these types of cases, but whether or not the individuals and/or loved ones involved in these accidents choose to be represented by a law firm is a personal choice we respect. Should you find any of the information incorrect, we welcome you to contact us with corrections.