Two Seriously Injured in Highway 395 Semi Crash
Jun 24,2016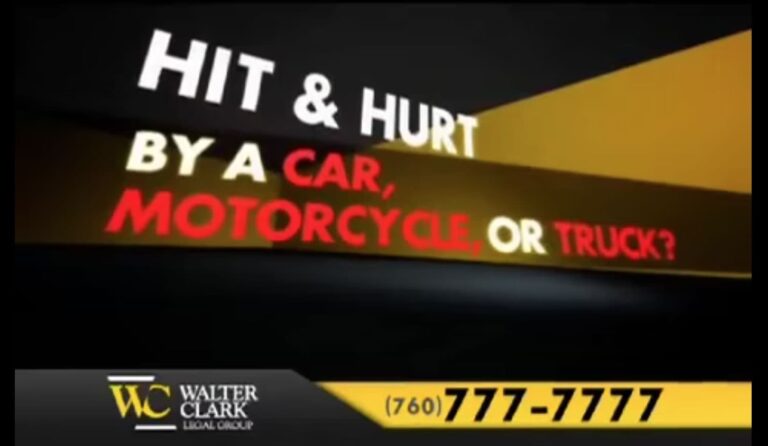 Two people had to be extricated from a semi crash on Highway 395 last Friday. Authorities say a red Toyota Corolla crashed into the side of a tractor-trailer around 11:10 p.m. near mile marker 35 in Helendale. The car slid under the truck's trailer, trapping its two occupants. Firefighters responded and extricated the occupants, which took 45 minutes.
The Corolla occupants both sustained life-threatening injuries and were airlifted to hospitals for treatment. The semi involved in the crash was reportedly carrying hazardous material. Fortunately, police say there was no leak of the chemical solution. The cause of the semi crash remains under investigation.
While not all truck accidents can be avoided, there are some ways to help reduce your risk of being in an accident with a semi. Keep these 5 tips in mind to avoid a crash with a semi:
Treat semi trucks differently than other vehicles. Take the truck's size, braking distance and blind spots into consideration when driving around a semi. Thinking about these things will help you keep a safe distance from the truck and be smart about passing it or driving next to it.

Try your best to stay visible to the truck driver. If you can't see the driver or the truck's mirrors, it's likely the driver can't see you. Avoid driving in the truck's blind spot as much as possible.

Pay attention to the truck's signals. If a truck is trying to change lanes, it's usually safer to slow down and allow the driver to get over than it is to try to speed up.

Be especially cautious around large trucks in adverse weather. Slick roads make it more difficult to brake, and rainfall or fog can make it difficult to see while driving.

Be patient and avoid aggressive driving around trucks. Even if you feel the truck driver is being aggressive, it's best to react calmly and continue to drive safely.
"Accidents involving large trucks happen all too often, and sometimes there's nothing the passenger car driver can do to prevent them. However, it's still best to drive with caution around semis to help mitigate the risk," said Attorney Walter Clark, founder of Walter Clark Legal Group.
Our firm has been handling personal injury cases throughout the California Low Desert and High Desert communities for over 30 years. With a 95% success rate, the California personal injury attorneys at Walter Clark Legal Group will fight to hold those responsible for your loss accountable and win compensation to cover medical bills, lost wages, and pain and suffering. If you have been injured in a truck accident and want to discuss your legal options, contact us today for a free consultation with an experienced personal injury lawyer. We have offices in Indio, Rancho Mirage, Victorville, and Yucca Valley and represent clients through the entire California Low Desert and High Desert communities.
DISCLAIMER: The Walter Clark Legal Group blog is intended for general information purposes only and is not intended as legal or medical advice. References to laws are based on general legal practices and vary by location. Information reported comes from secondary news sources. We do handle these types of cases, but whether or not the individuals and/or loved ones involved in these accidents choose to be represented by a law firm is a personal choice we respect. Should you find any of the information incorrect, we welcome you to contact us with corrections.