Does Facebook Photo of Overdosing Couple Discourage Others?
Sep 28,2016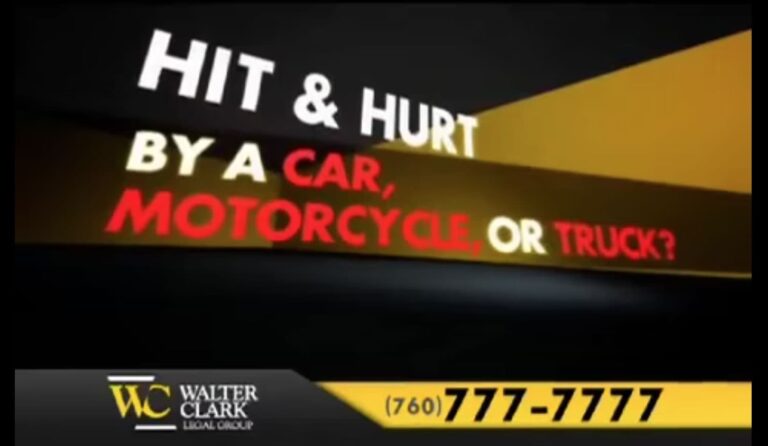 Although it is discussed less frequently than drunk driving, drugged driving is a significant problem that can have tragic consequences. A police department in Ohio is bringing the issue to light with a heartbreaking Facebook post that has gone viral. The post shows a picture of two adults passed out from an overdose in the front seat of a vehicle with a young child in the backseat.
The police department of East Liverpool, Ohio, shared the photo this month to make people think twice about abusing drugs, especially if they have a child in their care. Police believe the adults in the photo were overdosing on heroin. The driver, identified as James Acord, was reportedly severely slurring his speech and bobbing his head when police arrived to question him. He allegedly told officers he was taking his passenger, Rhonda Pasek, to the hospital. Pasek was passed out in the passenger seat, and Acord eventually passed out as well.
EMS responded to the scene and administered Narcan to both adults. They were then taken to the hospital. The 4-year-old boy in the backseat was identified as Pasek's grandson and is now in the custody of Columbiana County Children's Services.
The driver is charged with operating a vehicle while intoxicated, endangering children and stopping in a roadway. Pasek has been charged with endangering children and public intoxication, as well as not wearing a seat belt.
Drugged driving is a serious threat to public safety, According to the National Highway Traffic Safety Administration (NHTSA), 18% of drivers killed in auto accidents tested positive for at least one drug. Over half of drivers admitted to a level-1 trauma center after a traffic crash had drugs in their system.
"This photo is so heartbreaking. No child should ever be put in danger like this at the hands of a caretaker. As sad as it is to see, we hope the picture helps people understand the real consequences of driving under the influence of drugs," said Attorney Walter Clark, founder of Walter Clark Legal Group.
Our firm has been handling personal injury cases throughout the California Low Desert and High Desert communities for over 30 years. With a 95% success rate, the personal injury attorneys at Walter Clark Legal Group will fight to hold those responsible for your loss accountable and win compensation to cover medical bills, lost wages, and pain and suffering. If you have been injured in an auto accident and want to discuss your legal options, contact us today for a free consultation with an experienced personal injury lawyer. We have offices in Indio, Rancho Mirage, Victorville, and Yucca Valley and represent clients through the entire California Low Desert and High Desert communities.
DISCLAIMER: The Walter Clark Legal Group blog is intended for general information purposes only and is not intended as legal or medical advice. References to laws are based on general legal practices and vary by location. Information reported comes from secondary news sources. We do handle these types of cases, but whether or not the individuals and/or loved ones involved in these accidents choose to be represented by a law firm is a personal choice we respect. Should you find any of the information incorrect, we welcome you to contact us with corrections.